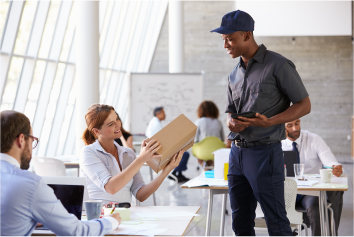 From pickup to delivery, your package will be personally escorted by reliable and professional PIDC personnel.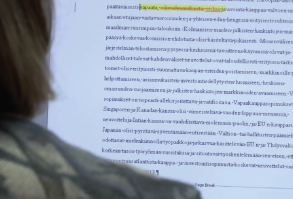 We cover more then 100 languages in any format, including user manuals, audio/video, computer-based training and much more. Languages are translated no matter what the format and technology used.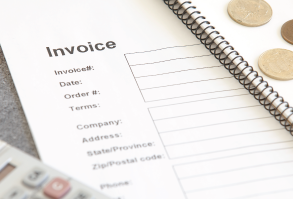 PIDC, apart from its specialized legalization/chamberization services, also caters to the freight community by providing a comprehensive and detailed Letter of Credit preparation service.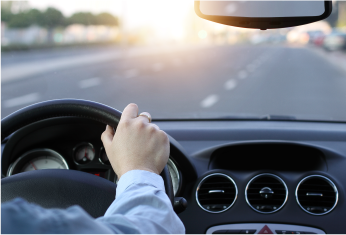 Our professional experts in the Houston corporate office have all the proper information which can clear your vehicle title faster.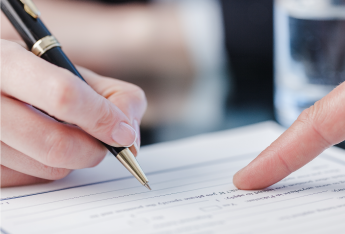 The document legalization process can be complicated with frequently changing guidelines. However, PIDC seeks to keep it very simple for our clients. You provide us the necessary documents and we handle the rest.
Delivering excellence for over 25 years.
Contact Us Now